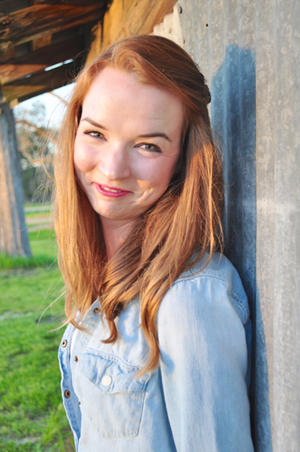 Farmer's daughter. Writer. Redhead. Proud wife to a US Air Force pilot. World's leading expert on blushing. That girl in the coffee shop who looks like she might be writing a novel but upon closer inspection is simply drinking a mocha, staring at a laptop.
In 2013, I graduated from the University of Texas at Austin and managed my family's Christmas tree farm for three years. Fate, however, had other plans for me, and in 2017 I married the love of my life–a tall, dark and handsome Air Force pilot. We live in Del Rio, Texas with our fluffy dog, Ralph. The Lone Star State has always been home, but we await our next assignment in 2019. (Praying for Germany!)
What will you find here?
Writing.
What kind, you ask?
On most days, that's a hard question to answer.
"Serious" literary pursuits, short stories, essays, nonsensical ramblings, creative nonfiction, poetry, bad poetry, worse poetry, and poetry that should probably remain unread.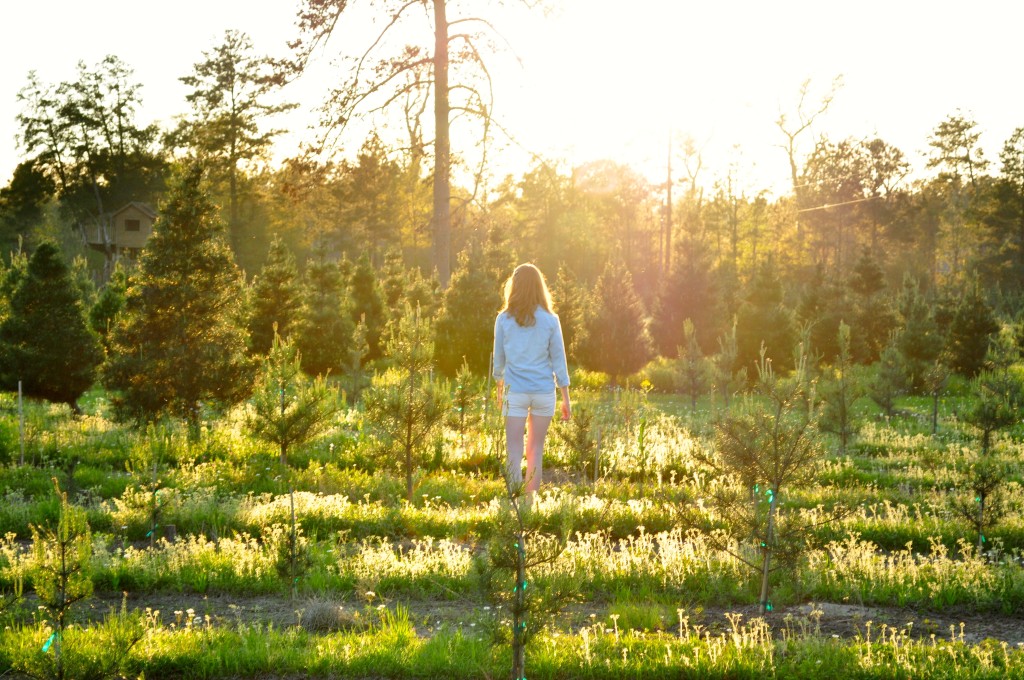 You name it, I'll write it. Or die trying.
Subjects: Love, Family, Relationships, Farming, Travel, English Major Justification, Encountering Pretension on First Dates and Beyond, Post-Graduate Uncertainty, Jane Austen, A Celebration of the Best Lines Delivered by Tall, Bespectacled Men in Our Time, How to Get Your Heart Thoroughly Broken, Remembering Every Little Thing That Ever Happened, Planning the Next Adventure, and more.
Welcome to this space. I'm absolutely delighted you came to visit. Feel free to pour another cup of coffee, sit a spell, and read awhile.
I'll be here, always, writing.